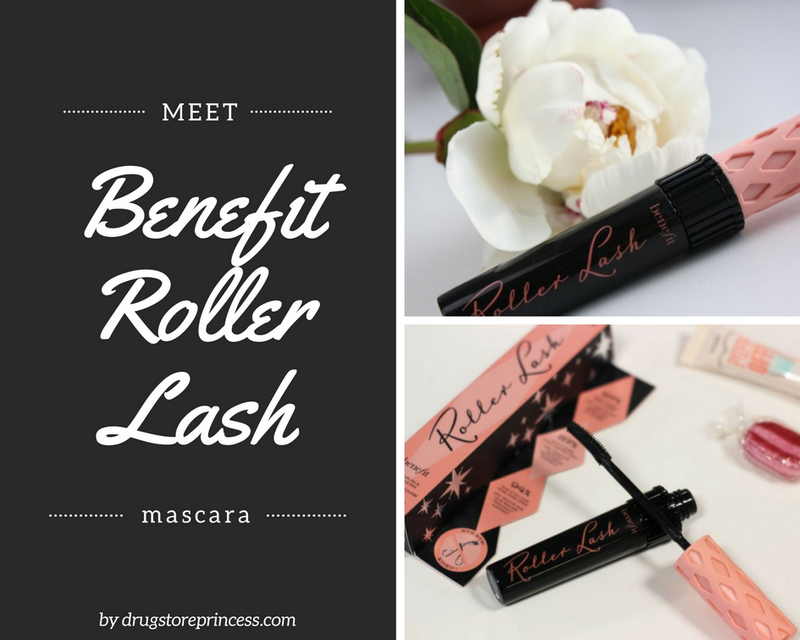 Benefit «Roller Lash» Dupes
By nature, I have dark, quite noticeable eyelashes. And usually I prefer lengthening, natural makeup. Also I want to get curling effect, but with there are always problems with it. And I don't have any desire to use eyelash curlers.
So for my purpose was quite alright. It has many advantages, but there were also some shortcomings.
Silicone brush has a small bend, one side has short, and the other long bristles. It seemed very easy to use. Mascara has pleasant texture, although it seems somewhat dry. It lifts and fixes eyelashes, lengthens them. «Drama effect», great volume it does not give. Also, I note that with more layers, it can stick lashes together a little. But it's not critical, you can easily fix it with a special brush. Eyelashes turn out to be natural, but more expressive.
But the main disadvantage of this product its quite high price, and many of you always ask to tell about Benefit «Roller Lash» dupes. So today's article is devoted to providing information on two most similar mascaras that allow achieving the same effect but at lower cost.
Maybelline Lash Sensational Waterproof Mascara
This mascara according to some reviews has even better effect. It envelops each lash with rich black color. Visually lengthens and volumes. Eyes look dazzlingly beautiful.
You will love this mascara from the first use! It is easily applied with convenient brush. Its elastic bristles well distribute mascara along all lashes, from roots to ends, and due to lower content of wax, eyelashes look natural, without sticking. Eyelashes acquire elegant look, eyes become open. Glycerin and jojoba oil moisturize and nourish lashes, prevents their loss. 24 hours mascara multiplies beauty of eyes without sticking and lumps, regardless of humidity of the air.
I can easily create myself a mind-blowing make-up, putting this amazing mascara in one layer for daytime, and in several layers for evening makeup. Now it's one of my favorite mascaras, with it I got maximum comfort and great result!
CoverGirl The Super Sizer Mascara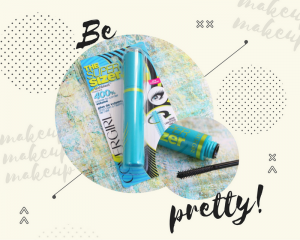 This is another product that in effect is completely identical to «Roller Lash». These products differ in brush form but in other aspects are very very similar.
This is quite new mascara from Covergil. The voluminous formula of this product in tandem with fine bristles of brush will allow not to worry about stuck lashes and their weighting. No matter how many layers you apply, your eyelashes will be long, curled and very natural along the entire length.
The brush curls and separates eyelashes, giving them cinematic shape. It's time to feel like a star of TV screens. By the way this is Katie Perry's favorite mascara from CoverGirl!
You can get thick and voluminous eyelashes with patented LashBlast formula and patent pending brush for application, which are designed to maximize all and every eyelash, creating effect of false eyelashes. Also the product is safe for lens wearers (ophthalmologically tested).
So yes, this mascara also present in my makeup kit and it future I will definitely buy it again. Besides the price for it is several times lower compared to Benefit.
How to Apply «Roller Lash» and Its Dupes
Using the Hook'n'Roll™ brush, twist eyelashes from roots to ends, going from short bristles to long ones. Repeat application several times for more expressive effect.