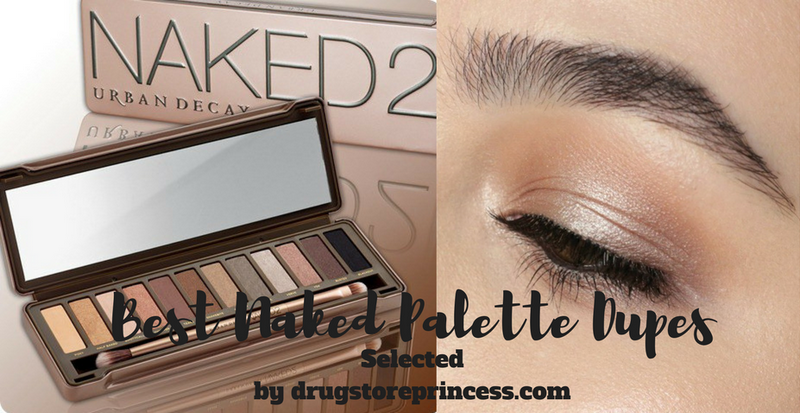 Best Naked 2 Palette Dupes – Fascinating Eye MakeUp
Palette 2 urban decay is from cosmetic line "Naked". This line is one of the most popular color palette among many women but its price leaves much to be desired – $54.00 for one item. I was asked many times to search for the most popular dupes for Urban Decay eyeshadow Naked 2 and I try to find everything possible to satisfy your requests.
Best Naked Palette Dupes
The full brand name of this set is Naked 2 Eye Shadow Urban Decay. Its price is high not to be affordable for all women that's why I make a selection of dupes for you to look beautiful and save money as much as possible. Moreover if you will buy such eyeshadows either in a conventional drugstore or online you will get profit from this business anyway.
Dupe #1: MUA Undressed Palette. As you can see the price for this dupe is only $6. It seems to be appropriate for many women. This palette is proved to be good dupe for Naked 2. This Undressed by MUA is a combination of nude shimmering and matte shades. Its colour suite is fit for making essential and light looks.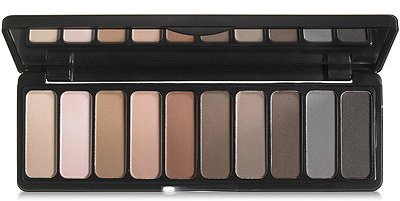 Dupe #2: Eyeshadow Palette In Mad For Matte e.l.f. Its price is $10 and it looks attractive. By means of 10 matte shades you may make beautiful everyday eye makeup. This palette is perfect for highlighting and shading. These shadows of matte texture can be utilized as a liner, on the lid for getting a skilfully contoured and blended look. It is one of the best dupe for Naked.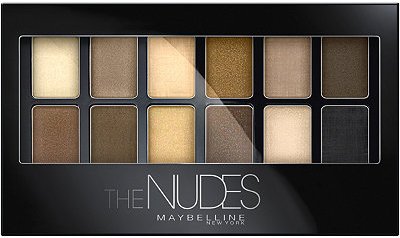 Dupe #3: Maybelline The Nudes Eyeshadows. $10 and this line is in your pockets helpful in creating increadible makeup. This set is comparable at price with Eyeshadow Palette In Mad For Matte e.l.f. To my mind, I like Maybelline line more but E.L.F is worth paying attention. It is composed of a diversity of ultra-blendable toners that ensure women with a amazing finishing eyeshadows, able to keep effect for almost 12 hours. The Maybelline eyeshadows gives you vast range of colors, so you can change up your look on a daily basis. These shades are suitable for any look you want to have that's why experiment with look and be sexy!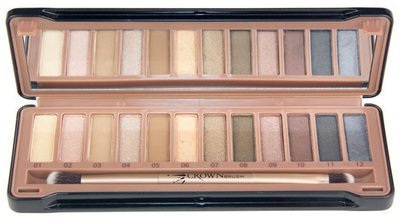 Dupe #4: Crown Brush Under Exposed Eyeshadow Palette. The price is $22, looking a little bit high but not comparable with Urban Decay line. This cosmetics is comprised of matte and shimmer shades which is suitable for almost every tone of skin. These flaming neutral eyeshadows are ideal for putting on either everyday or night makeup. Besides that, there is a double-ended brush. This brush helps to apply shadows and blend them.
These are the most popular analogs for Naked 2 Urban Decay. You may try several of them but the result will be similar. Brand Urban Decay shades are great and fascinating but these analogs meet the same requirements as well. Natural look will become your."visiting card".